NOT JUST ANOTHER CANCER CHARITY
The Cure Starts Now represents something truly different. For us it's not about fighting just one cancer, but the elimination of cancer as a whole. We believe as the experts do; that in order to truly cure cancer you have to focus on those cancers that are the biggest bullies like DIPG. The Cure Starts Now is the first cancer charity dedicated to this "homerun cure."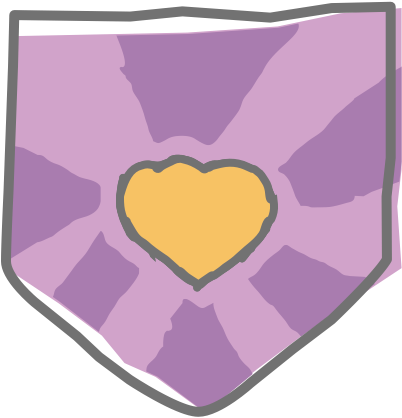 Homerun Cure
We believe that in order to truly cure cancer you have to focus on those cancers that are the biggest bullies.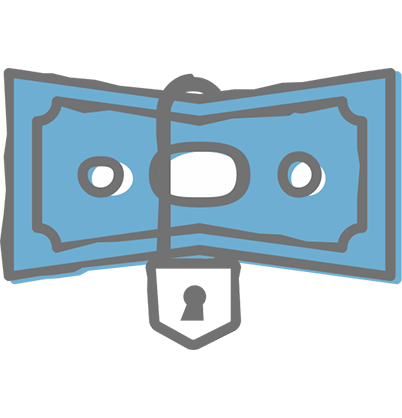 Restricted Funding
All of our grants will fund specific research while holding our researchers accountable to conduct research on our behalf.
THESE KIDS ARE OUR HEROES
The Cure Starts Now is vested in representing
all children who have battled cancer.
These are the faces and the words of these children.
They will forever be our heroes and inspire us
to continue to work to find a cure.  Honor them
with your donation to fund research.
JOIN THE FIGHT